Hi, it's Carol here...
​
You're receiving this email because you joined my mailing list at
MummysHomeschool.com
or
Owlissimo.com
. If your interest has changed, you may unsubscribe at the footer section.
​
Hope you and your family are well.
​
There has been another strong wave of Covid cases where I'm based, so my children's school has been mostly closed since last March.
​
Here are my top 3 tips for teaching our children at home during this pandemic:
​
1. Prepared environment
​
With our children at home most (or all) of the time, a prepared environment is more important than before.
​
Try rearranging your home to create zones such as a learning zone, a play zone and a rest zone.
​
This allows your child to associate the place with a suitable energy level and provides him with a sense of security.
​
This also enables him to develop deeper concentration during learning (work) periods.
​
2. Routine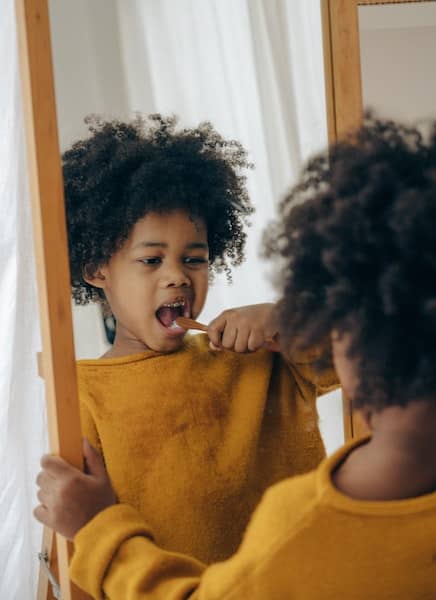 ​
Having a routine enhances our children's mental well-being and development.
​
A routine is different from a fixed timetable.
​
Especially for young children, it's more about the sequence of events than the specific time that something has to happen.
​
For example,
morning routine

breakfast

learning activities

lunch

nap

play

dinner

bedtime routine

sleep
​
Even adults benefit from having a routine during prolonged Work-From-Home periods when the days seem to blur into one another.
​
3. Freedom of choice within limits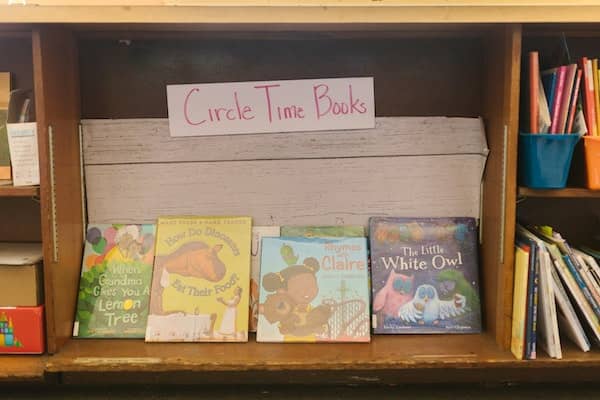 ​
This is another evergreen teaching philosophy by Dr. Maria Montessori, which I've mentioned in every workshop.
​
Offer your child a selection of activities and she'll tend to concentrate deeper in her chosen activity.
​
For a very young child, an example is "Would you like to try this puzzle or work with these blocks?"
​
Or prepare a few developmentally-appropriate activities on an open shelf for her selection.
​
For a child in lower primary, at the beginning of the work period, you may write a list of tasks together.
​
Then your child decides on the sequence of her work.
​
It's been a challenging period for all parents. I understand.
​
Let me know if you need to learn how to support your child's learning.
​
Stay safe and all the best!
​
​
~ Carol @ Owlissimo.com
​
P.S.
​
My signature Home Practice eWorkshop comes with a Group Video Call on 10/7/21 (next Saturday)!
​
Here's where you can learn key teaching principles and blend whole brain ("right brain") education with the Montessori method.
​
Suitable for parents with child 0 to 6 years old.
​
Check it out below or share with a friend:
​
​